Happy Thursday! Can you believe next Thursday is Thanksgiving here in the States? Speaking of the holiday, I'd like to let you know that we will be taking a break and not hosting a link party next week. The good news is that the party will be open until December 2nd, so link up for both weeks and get double the weekly exposure on Pinterest!
I can't believe we're already celebrating Thanksgiving. My little girl's birthday is right around the corner and I haven't done a thing. That's not true – I've decided that I won't be fretting over a Pinterest-worthy party. Because we're going to be fitting in yet another vacation (#whydowewaituntiltheendoftheyear), it's just not worth trying to plan a big 'to-do.' We're going with a "Pom Pom Palooza" type theme (is that even a real theme?) and Elise is very excited to get crafting for it.
As I mentioned above, we're going to be taking a break from the link party – it's this one and then we'll be back on December 4th. If you will be sharing your awesome creativity next week, go ahead and link up two weeks worth of your posts. We'll be sitting back in our comfy pants and food comas reading and Pinning all your hard work!
Just a quick reminder: if you haven't entered the giveaway for nearly $200 bucks, go ahead and do that now. Who couldn't use $200 for the holiday season? I participated in this giveaway just to say, 'thank you' to all of the Ruffles and Rain Boots' readers – you are definitely something to be thankful for.
[Tweet "A link party AND a cash giveaway? Yes, please! "]
Without further ado, here are this week's features!
Jordan's pick: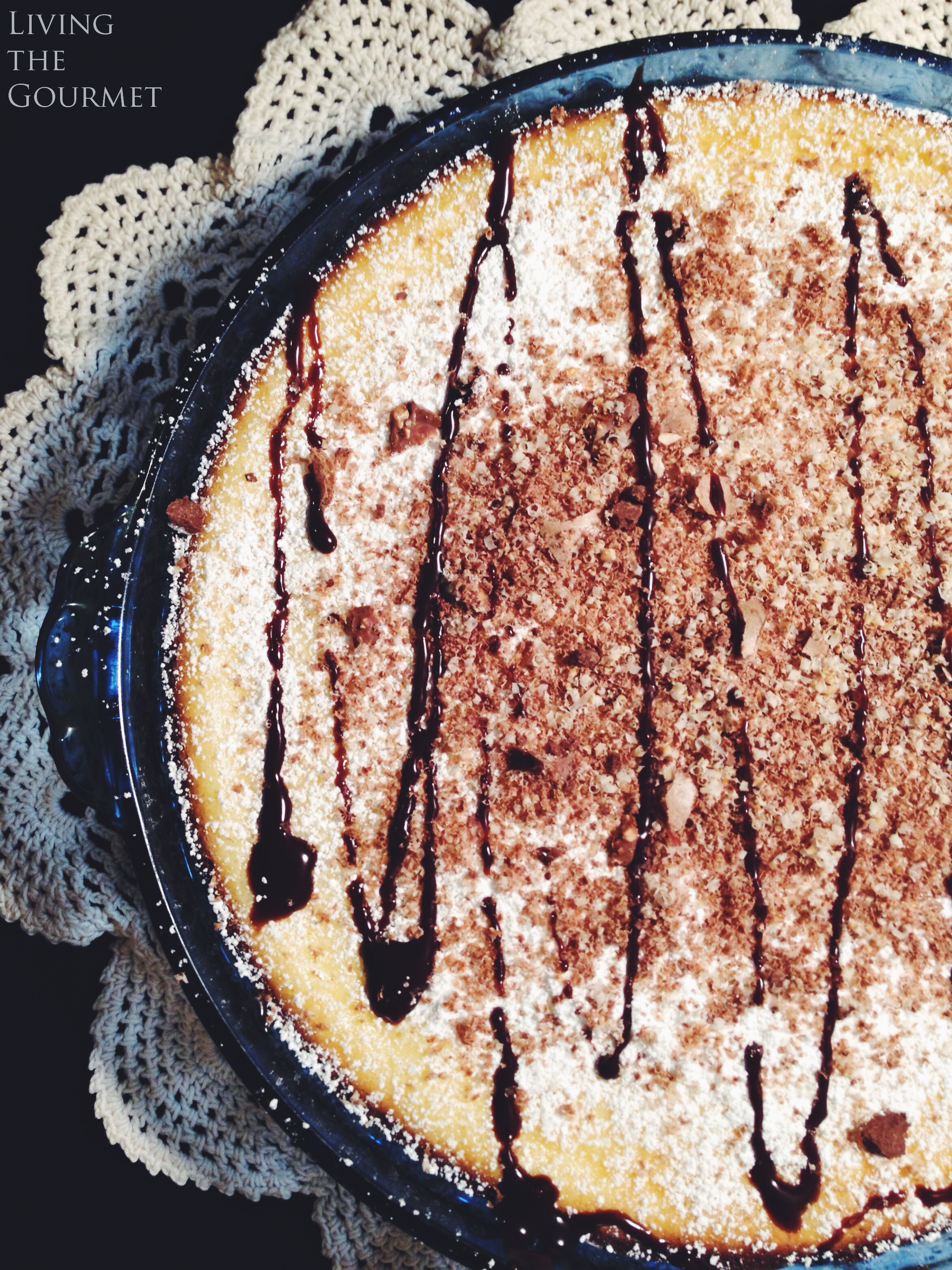 Sarah's Pick: Quick? Yes. Easy? Yes. Adorable? Of course! I love that this is such a thrifty idea and I love it even more that the design possibilities are endless! Thanks to Melanie for sharing this adorable little gobbler.
Becky's Pick:
If you were featured, please grab a button.
Here's what your hosts have been up to:
Pumpkin Pudding Parfaits
from Jordan's Onion
Meet your hosts!


Check out our Pinterest board, all links get pinned.
Follow Jordan's Onion's board Thank Goodness It's Thursday on Pinterest.