You know those days in which you feel like you've been very busy but you don't actually accomplish much? I'm finding that life with a 3 year old makes those days happen more often than not. Join us for the Thursday link party where all links are pinned to Pinterest!
I'm a list-maker: I write down those things I want to accomplish and I mark them off when done. Sounds easy, right? It used to be.
These days, I have my list and seem to start on so many things but get distracted by my little girl before any of those items are completed.
At least she's an important (and adorable) distraction. The Spring cleaning can wait, the laundry can sit unfolded in the basket, and if dinner's a bit late, we won't starve. I'm off to play with my lovely, little distraction now – let's get the party started!
Here are this week's features! Jordan's pick:
Becky's Pick: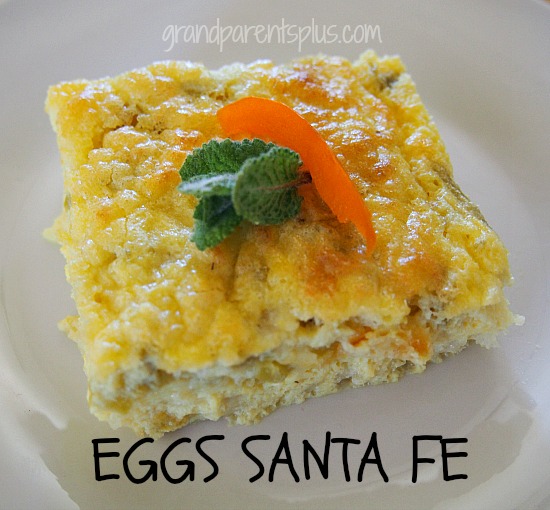 If you were featured, please grab a button.
Here's what your hosts have been up to:
Meet your hosts!